23.03.2022 Puppies're 5 weeks- new photos.
More info<<<
16.02.2022 Two blue roan males were born in our kennel. Mother & children feel good:)
More informations<<<
20.01.2022 There're some snow in Poznan :):):) So we're very happy and we go for a walk every day:)
More in Photos 2022 <<<
04.01.2022 Today, our first litter "C" is 15 years old.
We've got the beautiful family photo from Cody's owner :) Thank you very much !!!
01.01.2022 Our puppies're 8 weeks now and they're looking for new loving home:)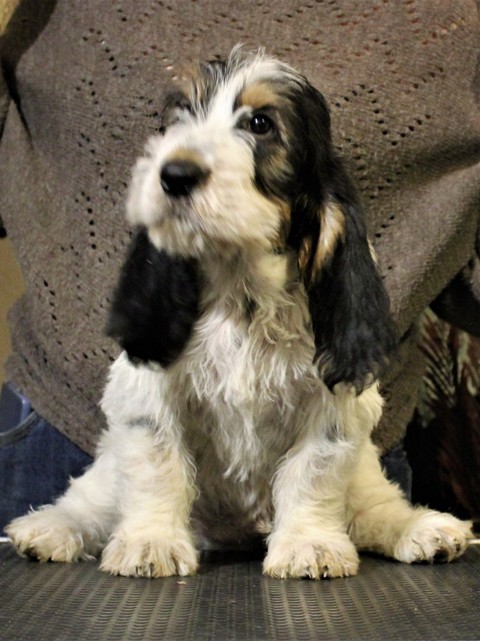 More in "Puppies"<<<
---
---
---
---
---
---
---
---
---
---
---
---
---
---
---
---